Check out our customer's neon lights below View All


What they say!

Looks great in my shop's window! Nice and bright. Easy to install as well. Excellent Service! Good Price! I love my neon so much! Thank you!
Matthew Stevens

Excellent Customer Service! Very friendly and responsive! I received my neon in very good condition! It works perfectly and it looks sturdy! Amazing!
Patty

I love my neon sign! This is oh so fab! This looks more fantastic than I expected. The customer service team is superb! Kudos!
Angel
Why Choose Neon Signs Now?
Transparency at All Times
Transparency lies at the heart of everything we do. We're always available to answer questions thanks to our website's "Live Chat" feature, and you'll know what's going on with your neon signs at every stage of production. We even make it easy for you to tweak your design before we move on to production – you receive a proof and can tell us if anything needs changing.
You receive two payment options with Neon Signs Now – pay at the moment of ordering or hold off until you've received and approved your proof. The latter choice gives you a chance to make tweaks to your design before it heads into production and means you can manage your budget more effectively. This way, you don't pay until you're absolutely sure you want the sign.
With six simple steps, you'll have your custom neon signs in production:
Upload your text or artwork to our online portal.
Select a font for your text, as well as the intended size of your sign.
Pick your neon sign's color – we have dozens available.
Handle the little details, such as the type of backboard the sign needs and whether you want it for indoor or outdoor usage.
Choose a shipping package – wooden or carton box.
Select your delivery date, with free delivery available on all orders, as well as paid rush delivery if you'd like to receive your neon signs faster.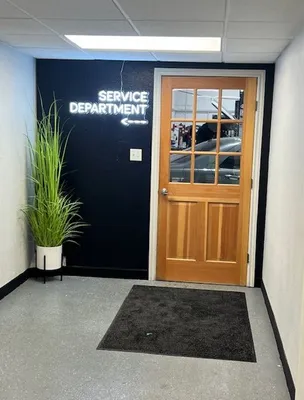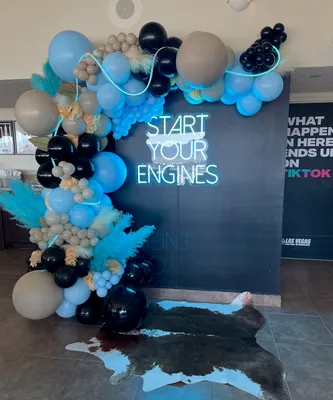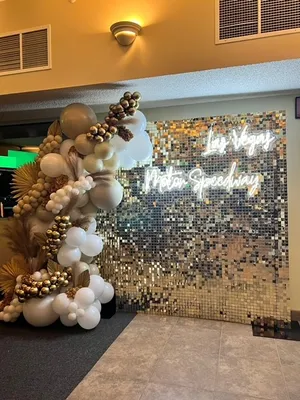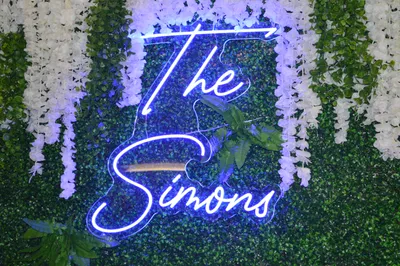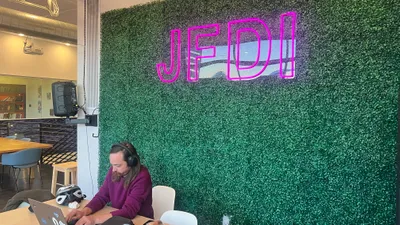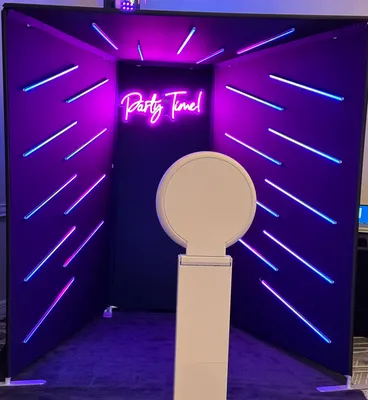 How do custom neon signs work?
Custom neon signs work like any other neon lights you'll find in stores, with one key difference – you have control.

You have the option to create your own text designs, upload artwork you'd like to turn into a neon sign, or work from one of our pre-set styles and templates to create the sign you'd like.
What are the benefits of using neon signs?
The chief benefit – they catch the eye.

Because they shine brightly on the wall when installed, neon light signs draw attention, making them extremely useful as promotional tools for your brand. They're long-lasting, too, with the average bulb lasting for about 50,000 hours before you need to replace it. Combine that with low general energy use (great for your energy bills) and you have powerful lights that can say whatever you want to say.
Can I customize the design of a neon sign?
Absolutely.

Neon Signs Now gives you a chance to create customized text signs, as well as custom neon signs made using any artwork you upload onto our site. You control everything, from the fonts used in neon name signs to the color and details of the sign.
Are custom neon signs weather-resistant?
Some are and some aren't, so you must look for one of the following tags on your neon light signs – "For Indoor Use Only" or "For Outdoor Use (Water-Resistant)".

The former is obvious – an indoor-only neon light isn't made to be weather-resistant as it shouldn't be used outdoors. With outdoor-use lights, you get neon lights that resist water but aren't waterproof or 100% weatherproof. This means they can withstand light rains and exposure to the sun, but may experience faults if left out in heavy rain or similar weather.
Are neon signs energy-efficient?
Neon signs are extremely energy-efficient, as they require little electricity to power and the bulbs last for approximately 50,000 hours before they need replacing.
Can I install a neon sign myself?
You can, assuming the neon signs are "plug-and-play" models. This means the wiring is already handled for you, meaning you only need to mount the sign. If it isn't a "plug-and-play" neon sign, it's recommended that you have a professional electrician install the wiring for you, making the sign safe to mount.
As for mounting, you'll usually follow these steps:
Use a leveling tool to align the drawing and drill holes into the wall based on where you need to mount your sign.
Fit dowels into the drilled holes before placing the tube supports, which you affix using a screwdriver.
Align your sign with your tube supports and slowly insert the tubes into the supports.
Plug the sign in into a power outlet and turn it on.
Are LED signs the same as neon signs?
Though similar, there are differences between neon and LED signs. The biggest is that neon signs use glass tubing, which looks great but may get broken due to impacts. LED signs use strips of LEDs to create a neon-like look, though they're often wrapped in plastic tubes to make them more durable than neon signs.

LED signs also emit a very vibrant light and come with more controls (such as dimming) than neon light signs.
Can custom neon signs be dimmed or controlled?
All of Neon Signs Now's neon signs come with dimmer controls that have three functions – steady, dim, and flashing.

Steady maintains a regular illumination level while flashing makes the sign flash at whatever speed you like. With dim, you can adjust the sign's brightness – ideal if you're looking to create a calm atmosphere for which the sign is too bright.

FAST PRODUCTION
Our average production time is 5 days. Rush production can be as fast as 1-2 days.

Energy & Cost Efficient
Low energy consumption, 50,000+ hour lifespan, no heat or noise.

High Quality
Our team has now made 1000s of signs. We know exactly what goes into making the perfect neon art piece.

SATISFACTION GUARANTEED
We assure you that you will love your neon sign. We've even had repeat customers come back to order a second sign!